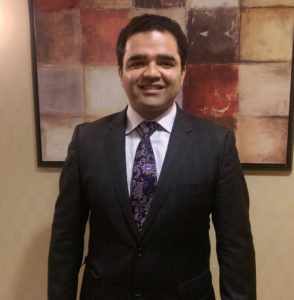 I love spending time with my family, friends and along with it build cool new technology and products.
I am currently leading efforts in Windows to build an awesome animations platform and framework as part of @WindowsUI.
I aspire to be a great leader both in technology to shape products that help people and and in life to help shape people's lives so they reach their full potential.
You can reach me @shandilvarun or at VarunShandilya@outlook.com
Content, views and opinions expressed on this blog are my own.
Background:
From childhood I was very interested in Computers so it was a no brainer to pick my calling in software and become a leader one day. I started in software development after I finished my school in 2005. I started as a developer on MakeMyTrip.com. I joined Microsoft in 2007 where I worked on Office.com and then switched over to Program Management to shape/build Microsoft Virtual Academy. Currently I'm having an amazing time developing awesome Windows UI Animations APIs.
On this blog you will find blogs about technology, leadership, my life experiences and more.
Again Thanks for being here!